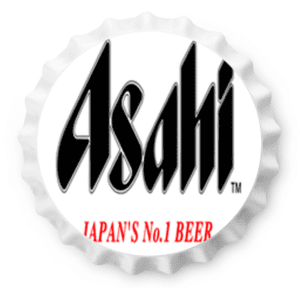 24/12 6PK BTL, 12/21.4 OZ BTL, 12/24OZ CAN

It pours bright yellow with a modest foamy white head that becomes a ring but never dissipates entirely with random lacing on the sides of the glass.
The aroma is of rice, sweet, brown bread, citrus, and grass. Overall the smell is fresh and vibrant.
The body is light and smooth.
The taste is sweet, crisp, and clean and it is dry. Finish is quick and refreshing.