LIMITED AVAILABILITY BREWS
BOULEVARD LIMITED RELEASES
BOULEVARD BREWING
---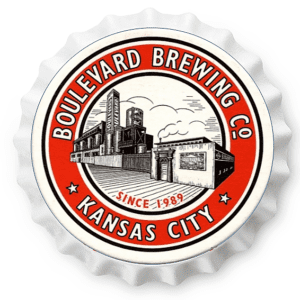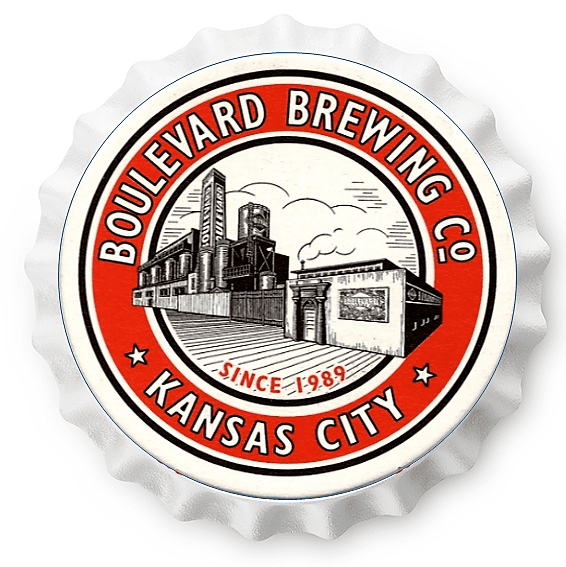 1/6 KEG
BOULEVARD RYE ON RYE ON RYE – Rich, tawny rye ale is aged in first-use rye whiskey barrels then transferred to yet another set of first-use rye whiskey barrels for a second aging, effectively resulting in "Rye on Rye on Rye."
BOULEVARD RYE ON RYE – Rich, tawny rye ale, mellowed with the warmth of charred oak rye whiskey casks. Two kinds of malted rye provide spicy sweetness, giving way to notes of vanilla, charred oak and the citrusy tang of Citra and Styrian Golding hops before easing into a dry, lingering finish
BOULEVARD BUNDLE UP BARLEYWINE – Big, bold beer features complex layers of caramel malt for an intense, warming presence. A liberal dose of spicy, piney American hops balances the blend, giving way to sweet, lingering notes of rum and raisin.
BOULEVARD LOVE CHILD SOUR ALE NO.8 – Intensity of three key personality traits, Funk, Sour and Fruit Features soft lactic acidity punctuated with slight acetic notes and a tart, fruity flavor reminiscent of sour cherries and green strawberries.
BOULEVARD COLLABORATION #7 – At 6% ABV and 16 IBUs, Collaboration No. 7 Oak-Aged Lager pours a brilliant golden color with tight, off-white lacing. Bright aromas of peach and Riesling grapes mingle with the tropical fruit notes provided by subtle hopping. Lemon zest accentuates the naturally citrusy character of the beer as the malt bill forms a slightly sweet, honey-like base from which the chosen regional ingredients shine. French oak character lends a drying effect resulting in a bright, fruity lager that finishes incredibly crisp. Bottle conditioned with champagne yeast, Collaboration No. 7 – Oak-Aged Lager has fluffy, effervescent carbonation that scrubs the palate and begs for another sip.