BREWDOG BREWERY AMPLIFIED IPAS
BREWDOG BREWERY USA
---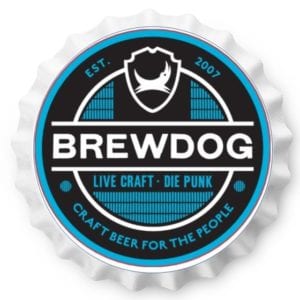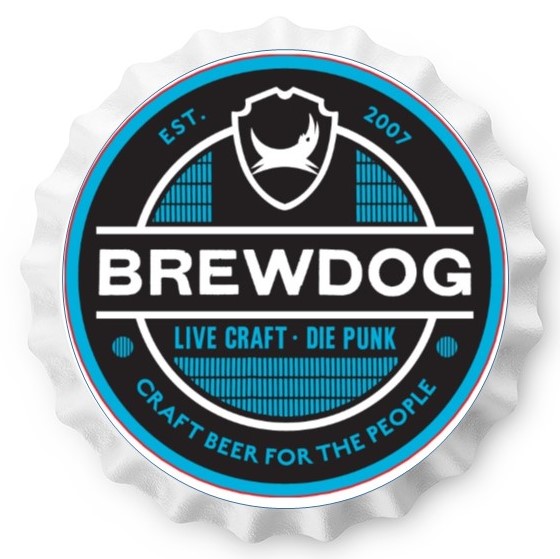 Juggernaut –Delivering a giant road kill of flavour. Back up the truck. The first payload of piney, citrus and stone fruit notes hit. Closely tailgated by flavours of caramel and biscuit malt. There's no stopping this rig as warming alcohol sits bumper to bumper with a long bitter finish.
Juggernaut – An Air-horn wake up call for the senses.  Alc. Vol. 8.8%

King of Eights – A New England IPA, with truckloads of aroma. Stone-fruit and ripe tropical fruit mix it up, closely tail-gated by a smooth, juicy, full-bodied palate and a soft bitter finish.
King of Eights – cue 'em up. ALC. VOL 6.9%