BREWDOG BREWERY SEASONALS
BREWDOG BREWERY USA
---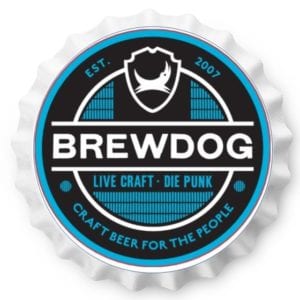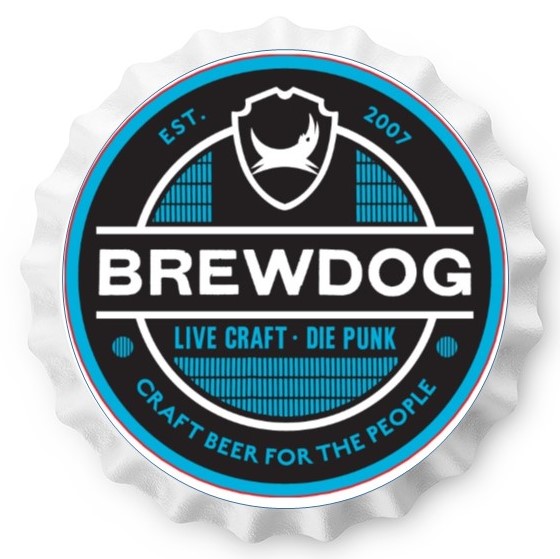 This stout is black as pitch and smooth as hell. Jet Black Heart is a milk stout with an ebony core. Loaded with oatmeal and primed for a velvet smooth delivery. Cacao, roasted coffee and berry fruits linger in its deepest darkest depths. Full-bodied, rich and decadent to the core.
Jet Black Heart – beer to blacken your soul.   ALC. VOL. 4.7%


Say hello to this all new New England IPA. We've cranked up the wheat and oats and turned down the ABV, creating a hazy equilibrium. This is a beer that has all of the taste of a NEIPA but allows a more sessionable delivery. Stone fruits collide – Mango, peach and apricot, layered over a cosmos of cut grass and pine dust notes. Smooth, fresh and juicy, with a deft finish.
Cybernaut – a brave New World of possibilities.  ALC. VOL. 4.5%.