CHARM CITY MEAD YEAR-ROUND BREWS
CHARM CITY MEADWORKS
---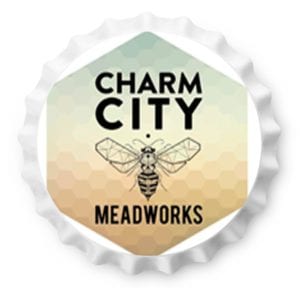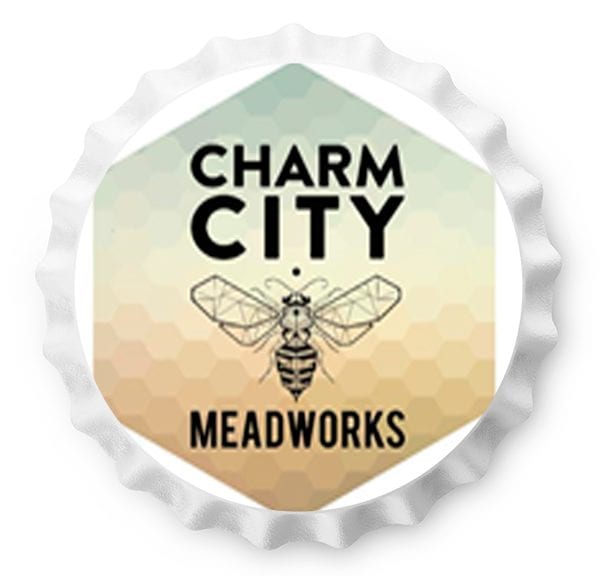 1/2 KEG, 1/6 KEG, 12/500ML BTL, CANS
CHARM CITY MEAD BASIL LEMONGRASS – Balancing fresh herbs and subtle honey, nothing says delicious better than this signature infused mead.
CHARM CITY MEAD ELDERBERRY – Red berry and warm honey comprise this beautifully colored honey wine
CHARM CITY MEAD HOPS – Floral and citrusy with a hint of honey at the end of this dry-hopped mead
CHARM CITY MEAD ORIGINAL DRY – Crisp, dry, and refreshing, this modern mead is best served lightly chilled
CHARM CITY MEAD ROSEMARY – Reinvent the mojito with fresh rosemary and the tart, refreshing citrus of this dry mead
CHARM CITY MEAD SWEET BLOSSOM – Semi-sweet offering. Sweetened with orange blossom honey, floral notes and subtle citrus abound, while still remaining light and refreshing
CHARM CITY MEAD WILDFLOWER – If there was a champagne of meads, this would be it: floral notes, crisp acidity, all-around deliciousness. This is the nectar of the gods.