CHARM CITY MEAD LIMITED/SEASONAL BREWS
CHARM CITY MEADWORKS
---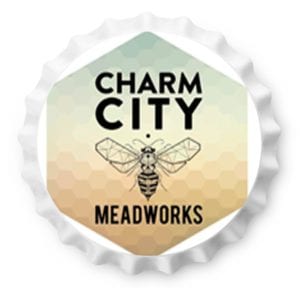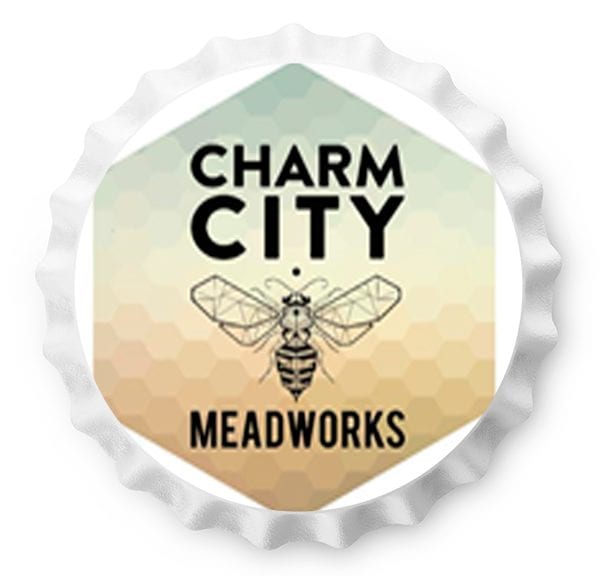 24/12 4PK CAN, 1/2 KEG, 1/6 KEG
CHARM CITY MEAD APPLE CINNAMON –  (WINTER SEASONAL)  This expression of our signature honey wine boasts apples, smooth honey, and warmth, while remaining balanced, drinkable, and refreshing.
CHARM CITY MEAD MANGO COMAPENO –  (SUMMER SEASONAL)  Not too much heat, not too much sweet
CHARM CITY MEAD PUMPKIN –  (FALL SEASONAL)  Harvest spice with a subtle finish of true pumpkin, this effervescent autumnal beverage is sure to keep things light
CHARM CITY MEAD RETIRE BY THE FIRE –  (WINTER SEASONAL)  Refreshing mead that features vanilla, cocoa nibs, and clove. It's sure to keep you warm all winter long.
CHARM CITY MEAD RUBY RED ROSE (SPRING SEASONAL) – Bright citrus and subtle rose flavor
CHARM CITY MEAD STRAWBERRY GINGER –  (SPRING/SUMMER SEASONAL)  Each sip starts with fresh strawberries and ends with a hint of refreshingly spicy ginger
CHARM CITY MEAD CHECKER SPOT COLLABORATION – Collaboration meads aged in a fresh dumped Catoctin Rye barrel. We'll have both a sour cherry sour mead, and a rye aged Elderberry with fresh elderberries from Checkerspot Steve's own garden.