LIMITED AVAILABILITY BREWS
HARPOON BREWERY LIMITED SERIES
HARPOON
---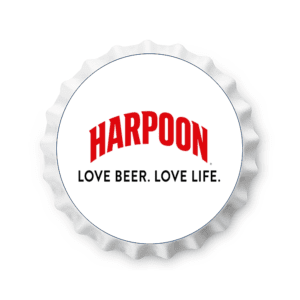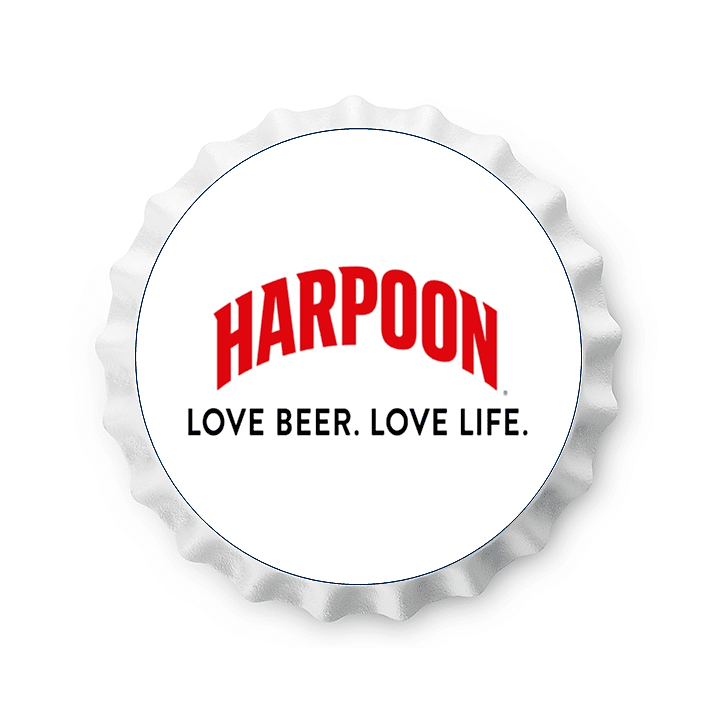 Dunkin' Coffee Porter    – 6.0% ABV   28 IBU

Beloved Dunkin' coffee brings robust, roasty notes to this balanced and smooth coffee porter. This porter is our tribute to all the days that Dunkin' has helped us fire up the brew kettle.
Tasting Notes
Appearance: Dark brown to black in body, with a thin tan head
Aroma: Espresso up front, followed by notes of dark chocolate and slight vanilla
Mouth feel: Mild to medium body, with low bitterness and high drinkability
Taste: Strong coffee flavor, with dark roasty notes
Finish: Clean with slight coffee bitterness

Dunkin' Summer Coffee Pale Ale   – 5.0% ABV 44 IBU

We had so much fun brewing up a coffee porter last fall that we couldn't resist pairing all the flavors of Dunkin' Original Blend with a bright, summery pale ale. The end result is our Summer Coffee Pale Ale — our hoppy tribute to the classic summer sipper: a Dunkin' iced regular.
Tasting Notes
Appearance: Bright & effervescent bronze
Aroma: Fresh baked coffee cake, grapefruit, & pineapple
Mouth feel: Soft & light with some moderate carbonation
Taste: Soft, subtle roast, pineapple upside down cake, light stone fruit
Finish: Balanced with a lingering hint of sweet amber malt and coffee