HARPOON BREWERY YEAR ROUND
HARPOON
---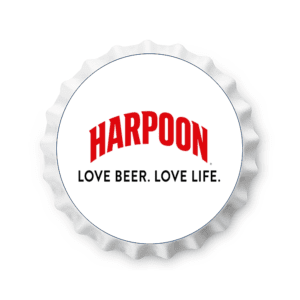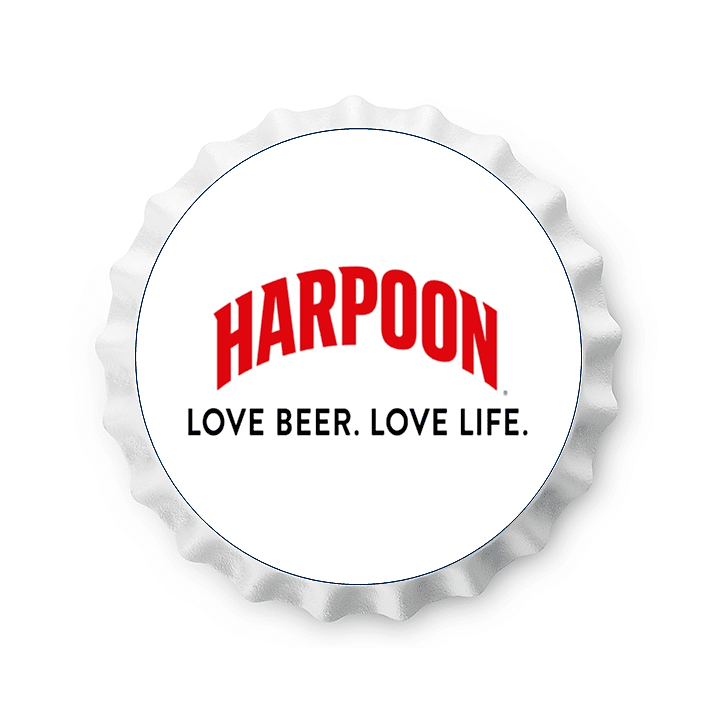 HARPOON IPA- A traditional IPA that is as approachable as it is delicious. That isn't just easy to drink, it's fun to drink. That is so well-rounded, so refreshing and – yes – so drinkable that it pairs perfectly with anything life has to offer. Just add friends.
ABV: 5.9%       13.2 KEG, 1/6 KEG, 2/15 PK

HARPOON REC LEAGUE- Brewed with a groundbreaking blend of healthy – and delicious – ingredients, Rec. League is bursting with citrusy hop flavor and aroma, refreshing, and just 120 calories. Meet the beer that Men's Health calls a "pillow-y, tropical pale ale" that "raids the health-food store for its ingredients, including better for you staples."
ABV: 3.8%   6 PK CAN

HARPOON PORTER-Traditionally brewed and easily enjoyed, this modern classic is a malty tribute to the rich tradition of craft brewing. And, if we're being honest – and we are – this is a style we just really love. We hope you agree.
AVB: 5.3%