HARPOON MIX PACK OPTIONS
HARPOON
---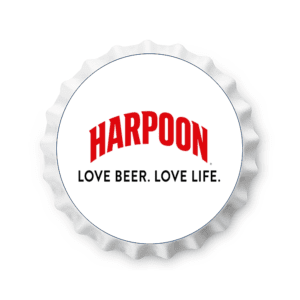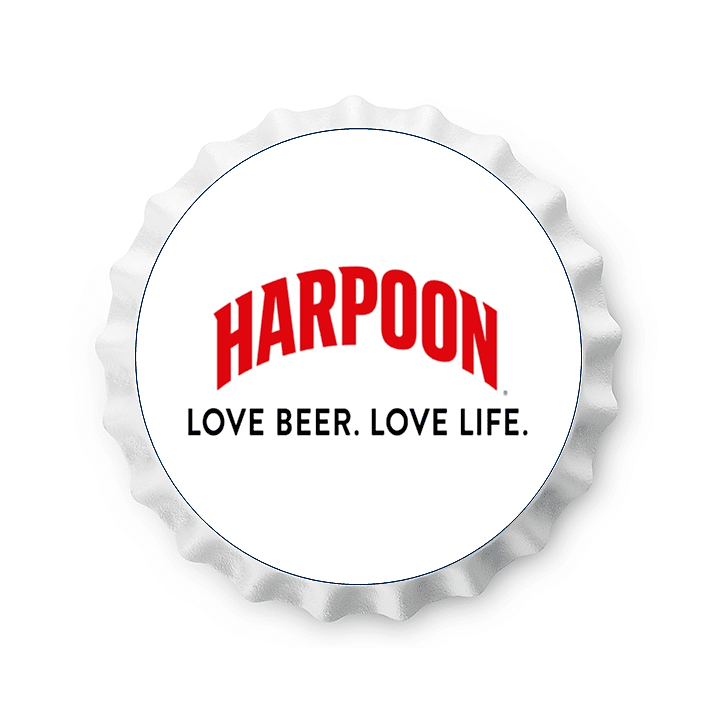 12 PACK BOTTLES
HARPOON SUMMER VACATION MIX PACK – You don't need to take time off to enjoy a vacation (although it certainly helps). Sure, taking over a beach house is great, and a night in the mountains can be interesting, but there's a lot to be said for taking the summer as it comes—and enjoying the whole thing. With fresh Harpoon beer, some friends, a grill, and summer weather, even an afternoon at home can be a vacation.
Our Summer Vacation mix includes Harpoon IPA, Camp Wannamango, House Golden, and new Harpoon Lime-y Vice! So take a vacation, anytime you want, with Harpoon.
(Available April – August)
HARPOON OPENER MIX PACK – It's a fresh start to a new year so let's open it up right! Sure, spring can be fickle here in New England – one day it might be snowing and the next it'll be shorts weather – but it keeps us on our toes and having fun. Our new Opener Mix Pack embraces the adventures of the season.
With our beloved IPA, a crowd-pleasing House Golden, the floral, hoppy Fresh Tracks, and our festive Irish Red IPA The Craic, there's a great beer to pair with whatever the spring brings!
(Available January – March)
HARPOON TAILGATER MIX PACK – For over 20 years, we've been celebrating the return of fall with New England's best Octoberfest festivals at our breweries in Boston, MA and Windsor, VT­—and we would love to have you join us! We also understand that you may have other commitments…like football. And concerts. And the last barbecue of the season. These were the occasions we had in mind when we came up with the Tailgater Mix Pack.
This mix includes Harpoon IPA, Octoberfest, House Golden and Flannel Friday, it combines the best offerings of the fall and pairs perfectly with your next tailgate!
(Available August – October)
HARPOON 'TIS THE SEASONAL MIX PACK – It's cold outside. Just the time to gather with friends and family to tell old stories and make new ones. We cobbled together this perfect mix pack just for these occassions: our IPA, a light-bodied Golden Ale, a limited edition smooth Porter and our Winter Warmer. We know there's a beer here to share with ever elf in your workshop!
'Tis The Seasonal contains all of your favorite holiday brews including Harpoon Winter Warmer, Harpoon Vanilla Bean Porter, Harpoon IPA, and Harpoon House Golden!
(Available November – January)