JAILBREAK SEASONAL BREWS
JAILBREAK
---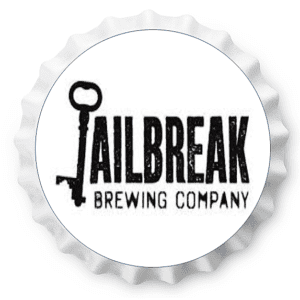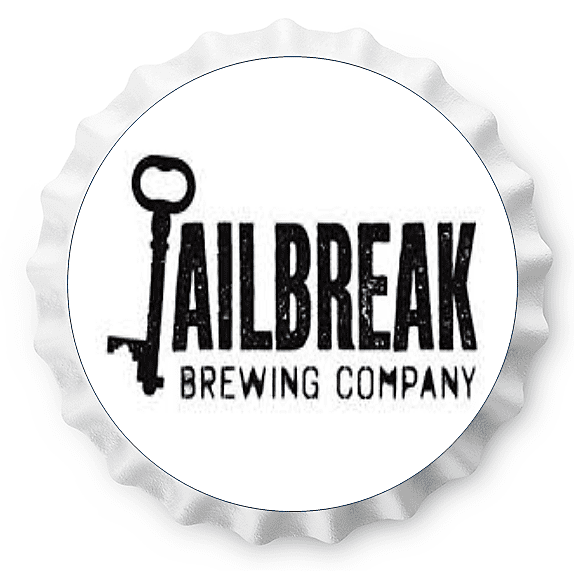 1/2 KEG, 1/6 KEG
JAILBREAK DUSK 'TIL DAWN – The 2017 installment of Dusk 'till Dawn is a 10-barrel blend of two distinct imperial stouts and a barleywine, aged gracefully for up to 40 months in meticulously selected bourbon, rum, and rye barrels. The result is a complex mélange of flavor ranging from toasted marshmallow to burnt caramel to Tootsie Roll and beyond!
JAILBREAK RIGHTEOUS GUAVA IPA – A beer with fruit additions that tastes like a BEER with actual fruit additions! Contains copious amounts of guava puree and maintains a strong focus on balance. A tropical escape from the pumpkin mayhem, Drink Righteous!
JAILBREAK WHITE RUSSIAN – A coffee cream ale that is light in color yet full in flavor. An appropriate marriage of golden malts and perfectly roasted coffee from Ceremony Roasters. A hint of vanilla is added to recreate a White Russian that is worthy of the Dude's respect!