JAILBREAK COLLABORATION BREWS
JAILBREAK
---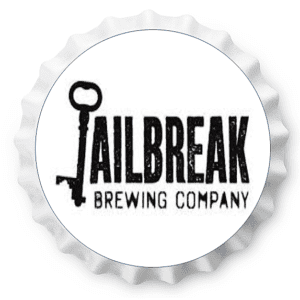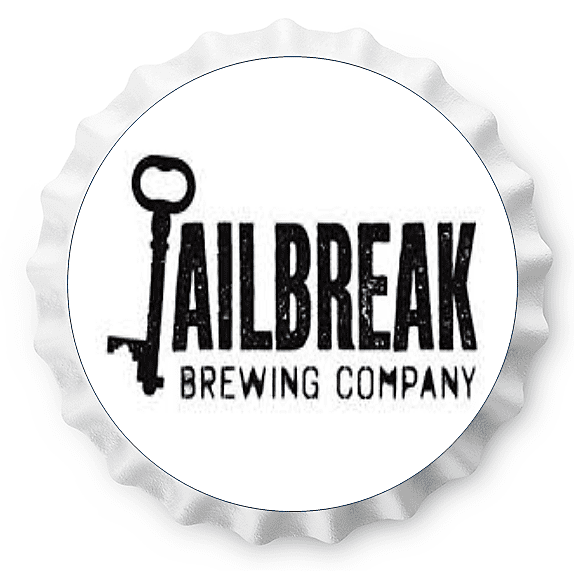 1/2 KEG
JAILBREAK GOLDIE HON – Hop forward blonde ale with bright citrus character from Citra and Mosaic hops.
JAILBREAK MY RUCA – Beautifully illustrates the marriage between English inspiration and American innovation, blending ester-rich yeast with the elegant perfume of hop-derived citrus path, thus creating a synergistic blend of fruit and subtle spice.
Pouring a burnished orange, My Ruca displays aromatic sensations of citrus evocative of clementine alongside malt-derived rye and dry biscuit, with the flavor on the palate following closely behind.
JAILBREAK WATERSHED MOMENT – Watershed Moment is a collaboration with Flying Dog Brewery, Inspired by FD Raging Bitch IPA and JB Poor Righteous IPA. The craft beer community is exactly that – A COMMUNITY! When one of our own gets knocked down it gets a little help back up from its friends!
100% of proceeds from the sales of this beer will be donated to help rebuild Ellicott City, Maryland and get them back to business!