LEINENKUGEL'S SEASONAL BREWS
LEINENKUGEL
---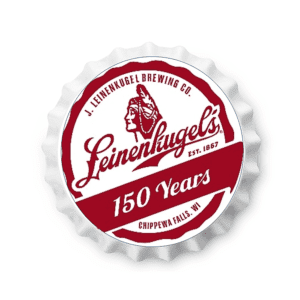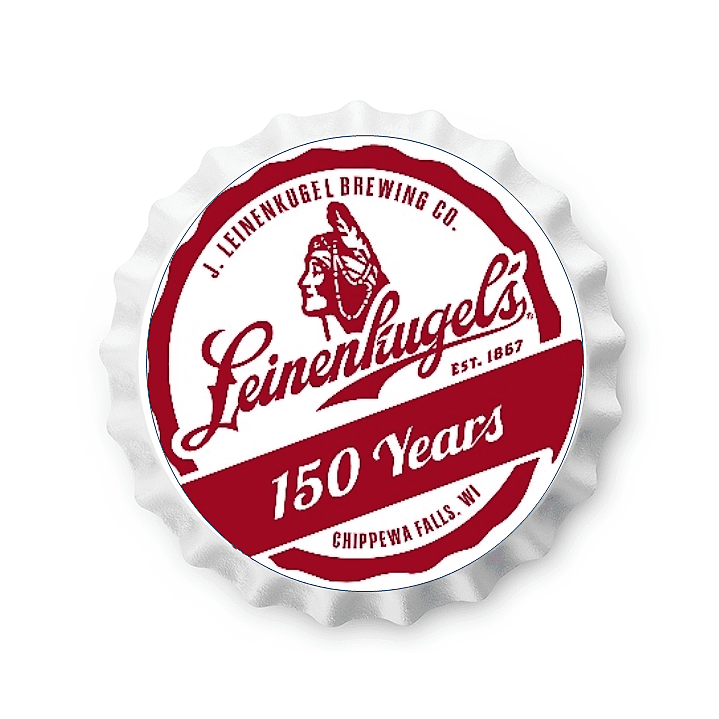 Leinenkugel's Berry Weiss – Enticing blend of blackberries, elderberries and loganberries that are all indigenous to Wisconsin

Leinenkugel's Sunset Wheat – Notes of orange and blueberry, and a tart, citrusy finish.Top it with an orange wheel to add another note to the aroma and settle in for a sudsy sunset.

Leinenkugel's Canoe Paddler – (SPRING SEASONAL) This Kölsch-style beer is brewed with a touch of rye for a slightly spicy flavor and clean, dry finish.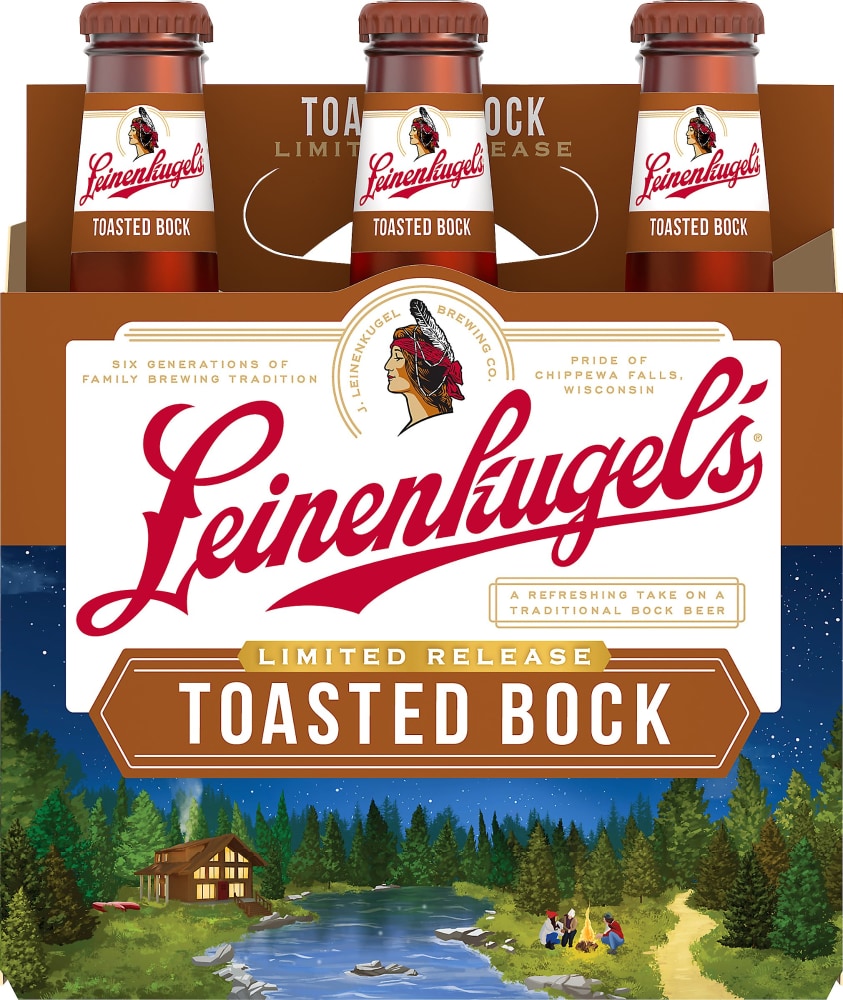 Leinenkugel's Oktoberfest –  (FALL SEASONAL) A traditional Märzen-style beer with a toasted malt flavor and subtle, spicy hop notes

Leinenkugel's Snowdrift Vanilla Porter – (WINTER SEASONAL) –A fuller-bodied brew with hints of cocoa, coffee and caramel brought out by roasted malts and aged on real vanilla. Smooth and creamy, making it perfect for warming up winter.