LIMITED AVAILABILITY BREWS
NEW HOLLAND LIMITED RELEASES
NEW HOLLAND
---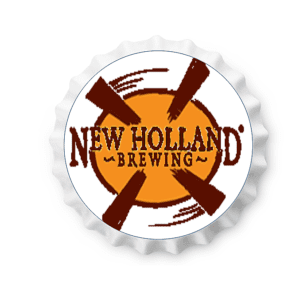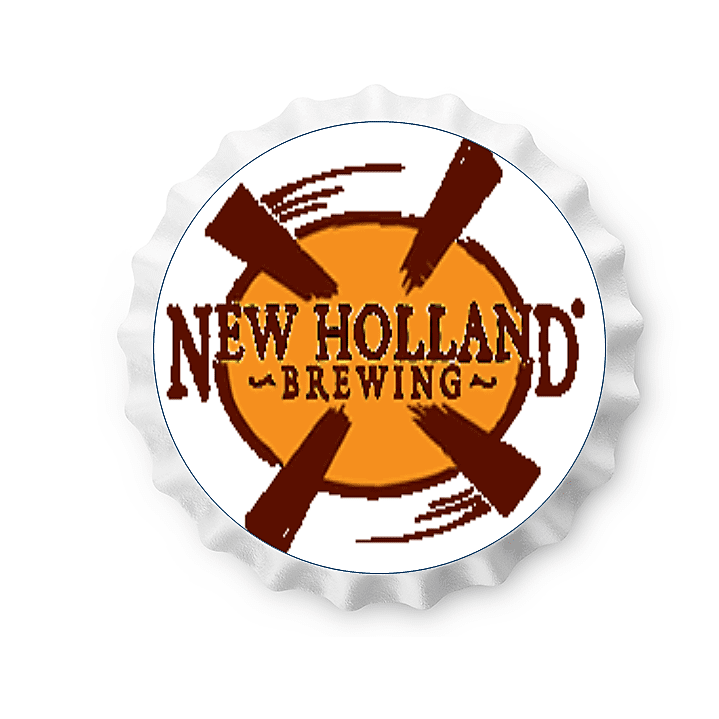 4 PACK BOTTLE, 1/6 KEG
NEW HOLLAND BALTIC ANOMALY – Much like the alien mystery found at the bottom of the Baltic Sea, this Baltic Porter boasts an anomaly of its own. Honey lends an extraterrestrial dimension to this earthly porter, balancing out the sweetness with a slightly dry finish.
BEER STYLE Honey Baltic Porter
DEGREES PLATO 5.5
ALCOHOL BY VOLUME 8.5%
IBUS 20
NEW HOLLAND BLACK TULIP – Mysterious, alluring and seductive, yet tantalizingly elusive; these are the storied characteristics of the Black Tulip.
BEER STYLE Belgian Tripel Ale
DEGREES PLATO 19.6
ALCOHOL BY VOLUME 8.8%
IBUS 21
NEW HOLLAND NIGHT TRIPPER – An abundance of roasted malts and flaked barley create rich, roasty stout with deeply intense, lush flavors
BEER STYLE Imperial Stout
DEGREES PLATO 25
ALCOHOL BY VOLUME 11.5%
IBUS 45
NEW HOLLAND PILGRIM'S DOLE – A barleywine-style ale made with fifty percent wheat malt, or what we at New Holland call a wheatwine. Pilgrim's Dole blends warming and slightly sweet flavors with a unique caramelized character.
BEER STYLE Wheatwine
DEGREES PLATO 25
ALCOHOL BY VOLUME 12.0%
IBUS 30