NEW HOLLAND SEASONAL BREWS
NEW HOLLAND
---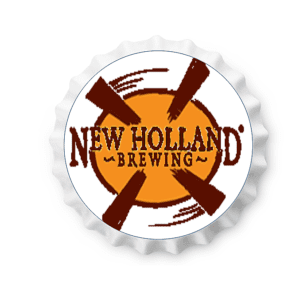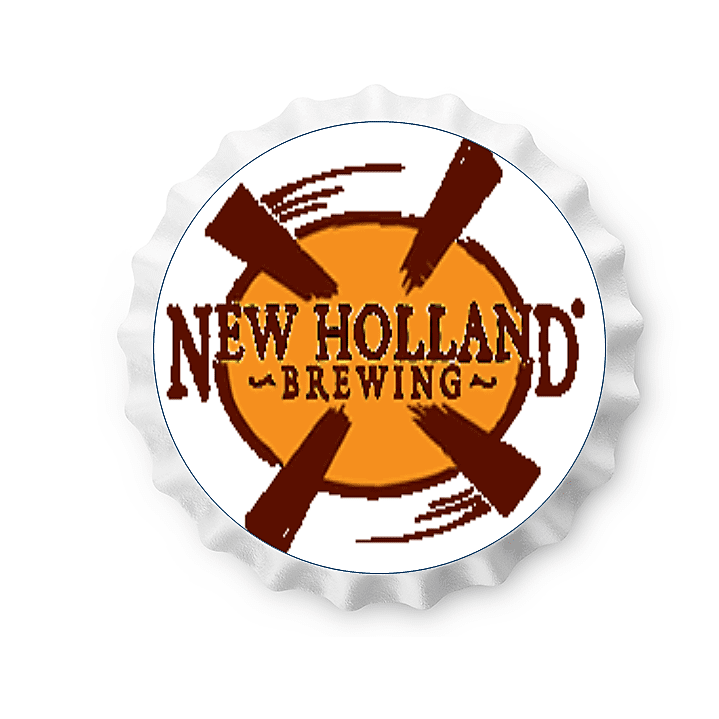 6 PACK BOTTLE, 1/6 KEG
NEW HOLLAND CABIN FEVER – Cabin Fever is a roasty brown ale and a hearty, comforting companion for long, mind-bending winters.
BEER STYLE Brown Ale
DEGREES PLATO 16
ALCOHOL BY VOLUME 6.5%
IBUS 25
NEW HOLLAND ICHABOD – Ichabod combines malted barley and real pumpkin with cinnamon and nutmeg in a delicious and inviting brew. After dinner, try it with your favorite dessert.
BEER STYLE Pumpkin Ale
DEGREES PLATO 12
ALCOHOL BY VOLUME 4.5%
IBUS 25
NEW HOLLAND PASSION BLASTER – Passion Fruit, Tropical Peaks. Rosy Ale, Blush as Raspberry Cheeks. Exotic notes excite your tongue, the satisfying adventure has just begun.
BEER STYLE Rosy Wheat Ale
ALCOHOL BY VOLUME 6.0%
IBUS 15