SPATEN / FRANZISKANER
SPATEN
---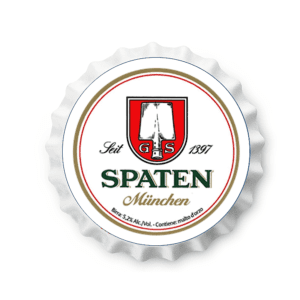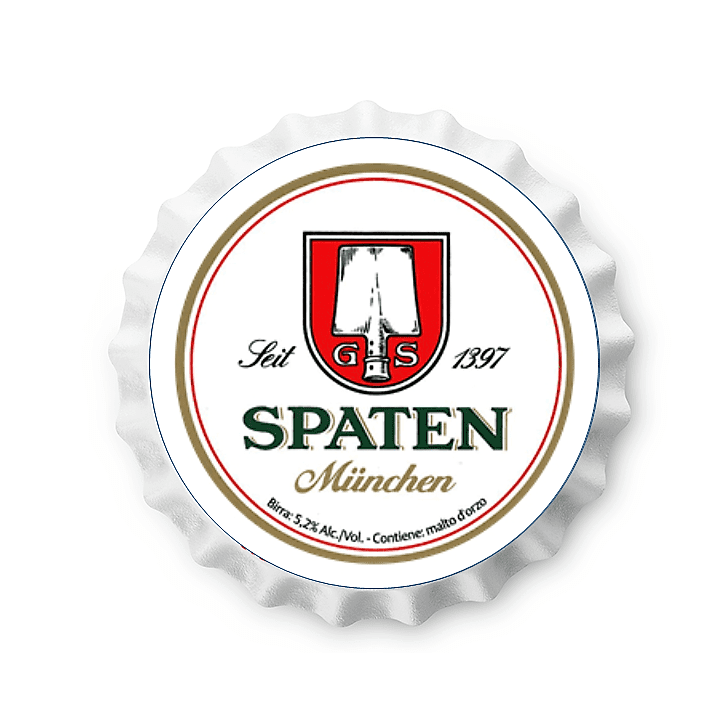 6 PACK BOTTLES AND DRAFT

SPATEN FRANZISKANER HEFE-WEISSEBIER – is a classic Bavarian wheat that has a cloudy appearance and a crisp, distinctive, extremely refreshing taste with a hint of clove.  The unfiltered wheat beer has a higher carbonation count, giving Hefe-Weiss a sparkling champagne feel.
ABV: 5.0%

SPATEN OKTOBERFEST – Created in 1872, Spaten Oktoberfest is the world's first Oktoberfest beer, brewed for the greatest folk festival in the world. Medium-bodied with an impeccable taste, due to the perfect balance of hops and roasted malt flavor, Spaten Oktoberfest has a rich, textured palate with an underlying sweetness true to tradition.
ABV: 5.9%

SPATEN OPTIMATOR – is a classic, German, dark, bottom fermented Doppel Bock. This brew is full-bodied with a deep, dark, ruby color, a rich roasted malt flavor and a rounded finish.
ABV: 7.5%

SPATEN PREMIUM LAGER – This beer is Spaten's specialty. Golden in color with a well-balanced hop-flavor, Spaten Premium is a bottom fermented German lager with a full, rounded body and a well-balanced hop flavor.
ABV: 5.2%

SPATEN BEST OF VARIETY PACK– Includes Optimizer, Spaten premium Lager and Oktoberfest AVAILABLE IN LOOSE BOTTLES ONLY