YARDS SPECIALTY RELEASES
YARDS BREWERY
---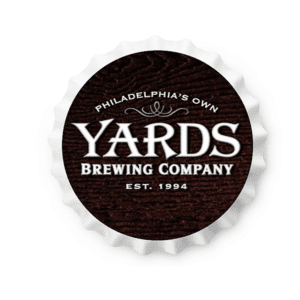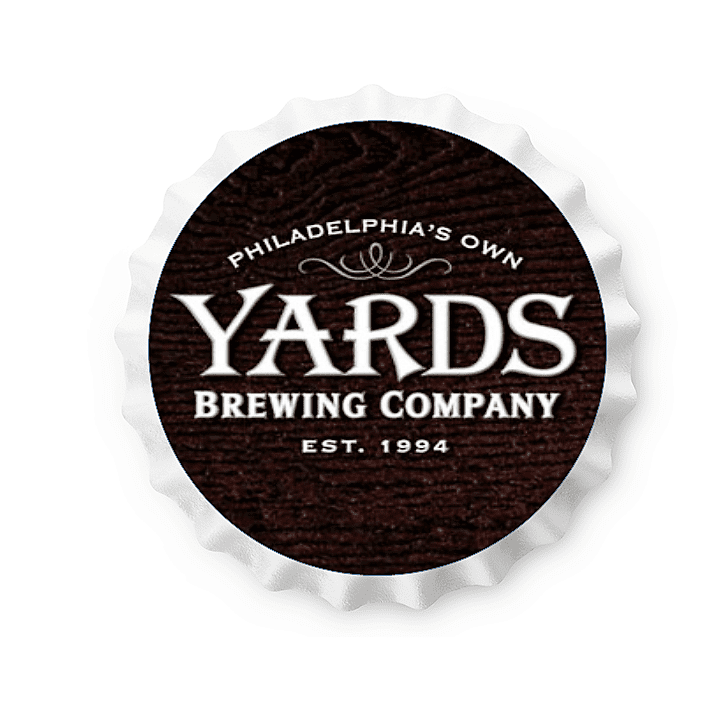 Signature Variety 12- and 24- pack; 6-pack, 12-pack, 24-pack; 1/2 keg, 1/6 keg (NITRO ONLY)
YARDS CAPE OF GOOD HOPE – The recipe changes year to year…This year's batch (2018) bursts with notes of citrus, melon and pine from Chinook, El Dorado, Citra, Azacca, Simcoe, Cascade and whole flower Columbus hops.
ABV 9.7%
YARDS CHOCOLATE LOVE STOUT – SEDUCTIVELY SMOOTH. Luscious notes of coffee and chocolate accent Love Stout's smooth, creamy mouth feel
ABV -5.5%
YARDS IBG GRAPEFRUIT PALE ALE – IBG Grapefruit Pale Ale starts with Centennial hops in the boil. Next, whole flower Cascade hops go into the hop back giving the beer a subtle lemon undertone. Then this golden-colored pale ale gets zinged with grapefruit zest and dry hopped with tangerine-like Azacca hops completing an inviting citrus profile that can only be described as liquid summer.
ABV 6.1%
YARDS WASHINGTON'S RESERVE PORTER – A portion of every batch of General Washington's Tavern Porter is set aside in freshly emptied bourbon barrels shipped straight from Kentucky. The beer ages for six months, absorbing vanilla, oak and bourbon flavors from the barrel walls. Washington's Reserve Porter is the end result – a smooth, aromatic porter with hints of dried fruit in the finish and vanilla on the nose
ABV 7.0%