YARDS SIGNATURE
YARDS BREWERY
---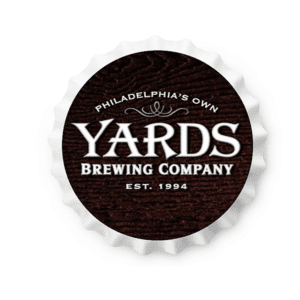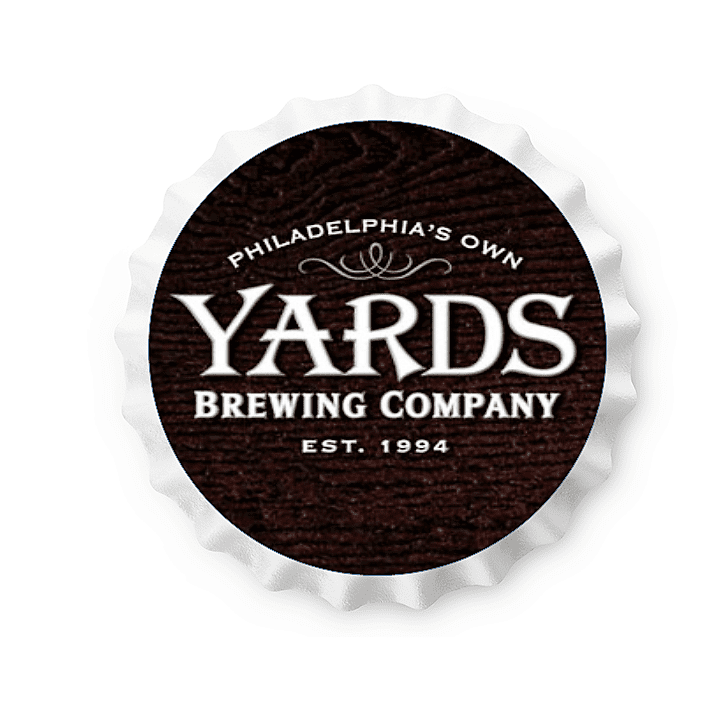 6 PK BTL, 1/2 KEG, 1/6 KEG

YARDS PHILADELPHIA PALE ALE- Dry-hopped with an abundance of distinctive Simcoe hops, this straw-colored pale ale is more drinkable than bitter, more aromatic than aggressive.Philly Pale Ale, as it's better known, is crisp, hoppy and bursting with citrus.
ABV 4.6%

YARDS BRAWLER- Crafted in the style of an English mild, this malt-forward ale is great when you want to go a few rounds. Its smooth character, hints of caramel and toast and remarkable drinkability define this ruby-colored brew as a knockout session ale.
ABV 4.2%

YARDS PYNK- The people have spoken. We're pleased to announce that PYNK is now available all year-round! Each sip of PYNK starts with a crisp, fruity zing and finishes refreshingly dry. The delightful pink hue comes from heaps of fresh raspberries and cherries in every batch. It's no wonder PYNK is called the rosé of beer. So let's raise our bottles and pints to the good things in life — like family, friends, and beer — that bring us all together.
ABV 5.5%

YARDS EXTRA SPECIAL ALE- Our first-ever and most-beloved brew, ESA helped establish a following for cask-conditioned beer in the United States back in the '90s. East Kent Golding hops give this British-inspired ale a subtle spiciness, which complements the strong malt backbone. ESA is floral, earthy and smooth with hints of chocolate and caramel, rounding out this deep chestnut-colored ale.
ABV 6%

YARDS LOVE STOUT- Our brewers have poured their hearts and roasted malts into this rich, well-rounded stout. Luscious notes of coffee and chocolate accent Love Stout's smooth, creamy mouth feel. We will not apologize for any amorous affairs resulting from the consumption of this beverage!
ABV 5.5%

YARDS SIGNATURE IPA- loaded through and through with assertive American hops. Traditional floor-malted English barley gives IPA its firm malt character while generous amounts of Chinook and Amarillo hops impart aromas of pine and tangerine for a perfectly balanced IPA.
ABV 7%