YARDS BREWERY SEASONAL RELEASES
YARDS BREWERY
---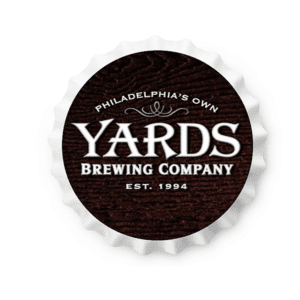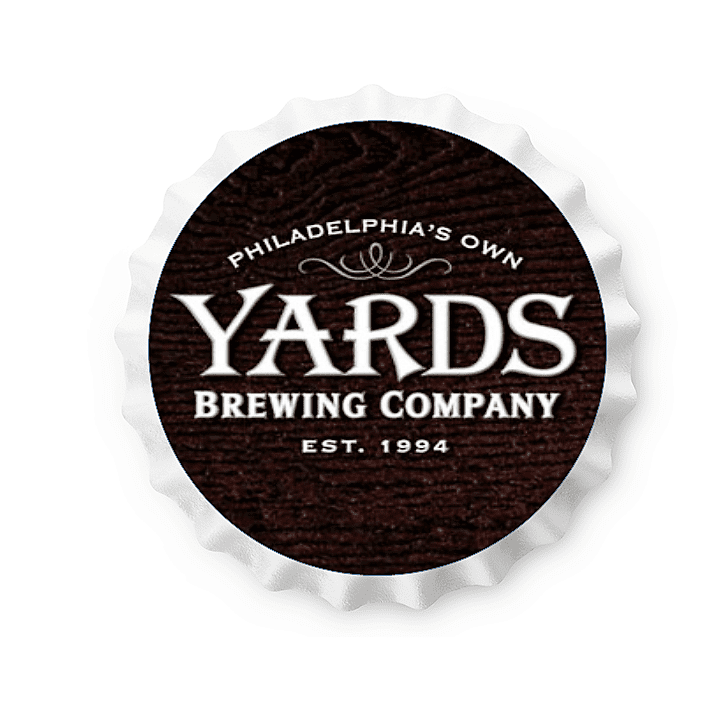 Golden Hop IPA –
UPLIFTING & TROPICAL -Golden Hop roars with tropical notes of tangerine, mango, and grapefruit from Mosaic, Cascade and Amarillo hops. Columbus in the hopback adds a bright floral and citrus undertone, complementing this light-bodied IPA vibrant hop bouquet. Wheat malt provides a golden color and Belgian yeast shapes the crisp, clean feel.
STYLE Belgian-style IPA
ABV 6.0%  IBU 55   AVAILABILITY February Release

SUMMER CRUSH-
JUICY, MELLOW, REFRESHING
NEW IN 2019!
You always remember your first. The moment it hits your lips, there you are. Summer Crush is an easy drinking, flavorful Wheat Beer with a juicy citrus finish that transports you to bright summer days and hot summer nights. Brewed with orange and lime zest, this crushable delight brings the refreshment to the shore, the front stoop, the rooftop, and everywhere else you celebrate summer.
STYLE Citrus Wheat Beer    MAY RELEASE

ABV 5.0%

Sons of Ben –
DRY HOPPED, SPIRITED, DISTINCT

– Sons of Ben Rowdy Ale is characterized by subtle, yet distinct Belgian yeast, 100% pale malt and floral, American hops. Cascade in the hopback and dry hopped Amarillo and Cascade lends spirited notes of orange and grapefruit. Approachable and easy to drink, this beer is brewed with a whole lot of hometown pride. Yards is an official sponsor of the Philadelphia Union, so enjoy a cold one in the stadium's beer garden.

STYLE Belgian-style Pale Ale
ABV 5.0%    IBU 37   AVAILABILITY July Release

SUMMER MIX variety pack with 3 bottles of each of the following   JUNE RELEASE

Philadelphia Pale Ale 4.6% Citrusy and refreshing
IPA 7% Assertive & Hoppy
Summer Crush 5% Juicy, mellow citrus wheat ale
Pynk 5.5% Sparkling, tart berry ale (proceeds benefit breast cancer research)