Devil's Milk
Devil's Milk is an American-style Barley Wine. This beer exhibits a wealth of fruit flavors, from pears to plums to raisins. Devil's Milk is dry hopped (hops added after fermentation) for a strong bite that balances its big malt backbone. Served in a snifter glass because of the high abv, barley wines are perfect as a relaxing "after-dinner" drink or nite cap.
ARCADIA HOP BOX VARIETY
ARCADIA BATTLE KRIEK ARCADIA INNOVATION
ARCADIA SHIPWRECK PORTER
ARCADIA PORTER RICO
ARCADIA MI BERRY
ARCADIA RUSSIAN IMP STOUT
ARCADIA CEREAL KILLER BARLEYWINE
ARCADIA CONKEYS TAV ALE
---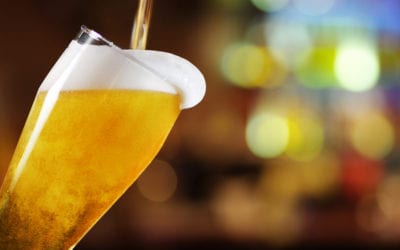 ---
There are no upcoming events.