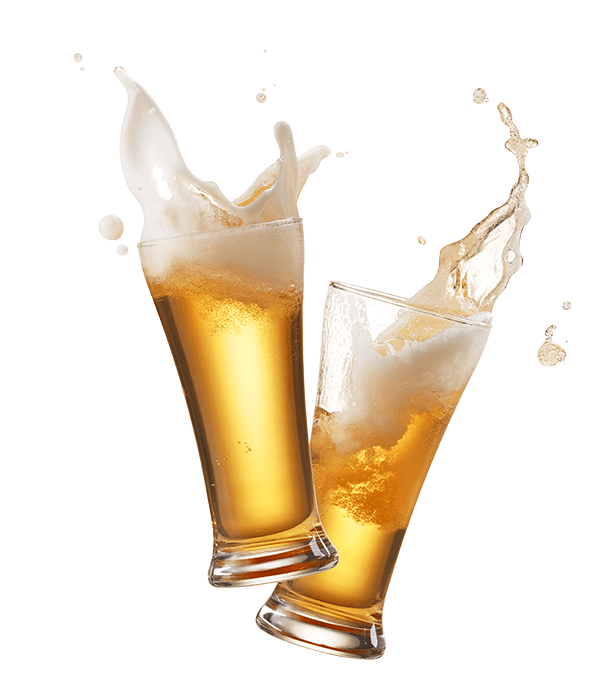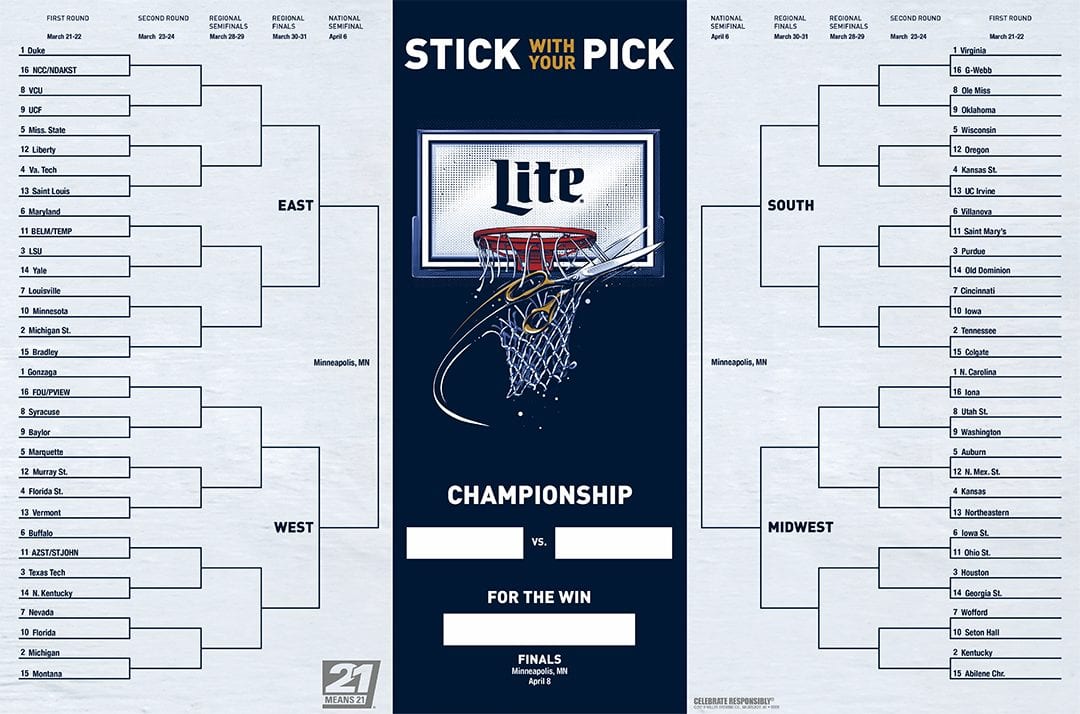 SPRING BEERS
EVERYONE IS READY FOR SPRING! BELIEVE IT OR NOT SPRING IS RIGHT AROUND THE CORNER AND OUR SPRING SELECTIONS ARE STARTING TO ARRIVE , BE SURE TO ASK YOUR SALES REP. FOR THE LATEST ARRIVALS AND SIGN UP FOR OUR NEWSLETTER TO GET ALL THE INFORMATION YOU NEED !

WYNDRIDGE FARM SILO SERIES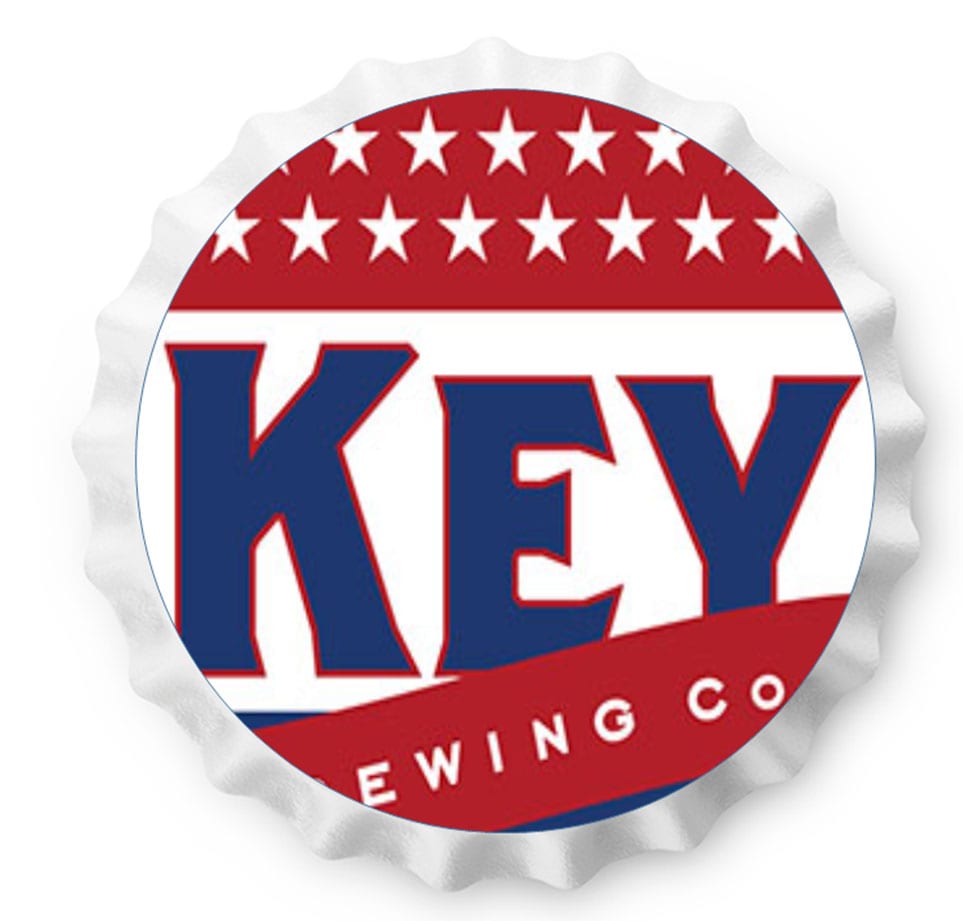 KEY BREWING - LIMITED RELEASES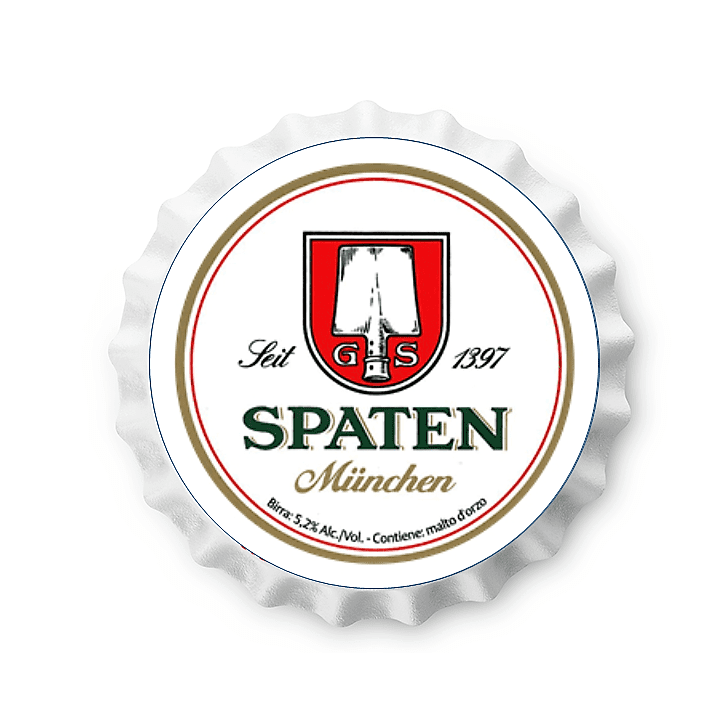 SPATEN BREWS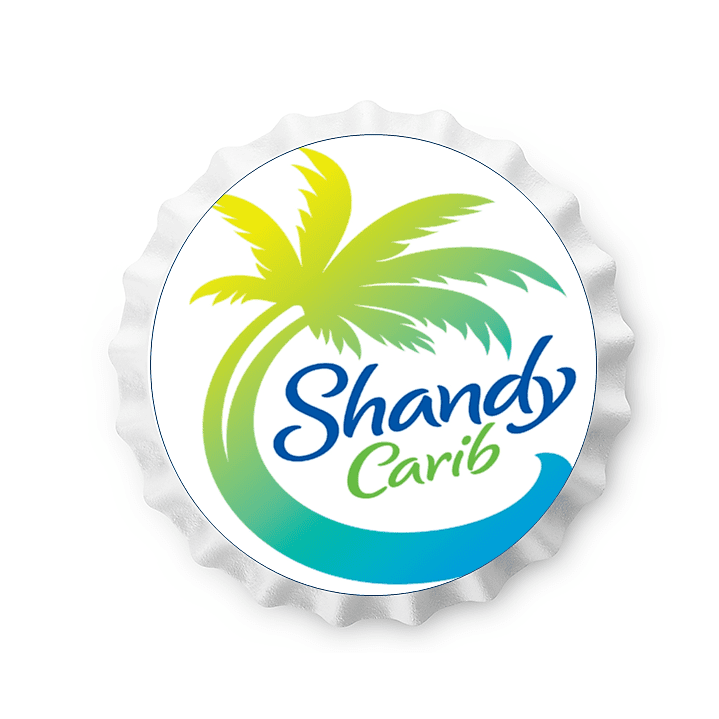 CARIB SHANDY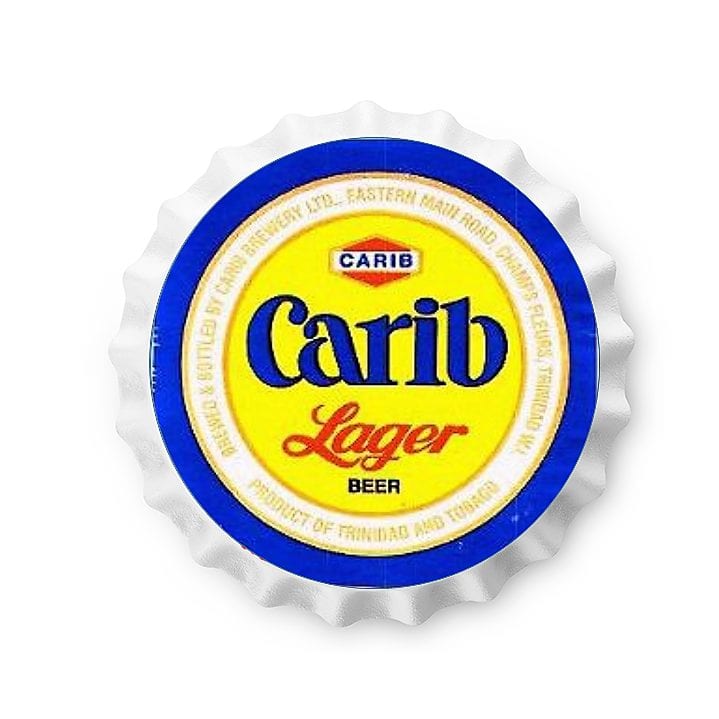 CARIB LAGER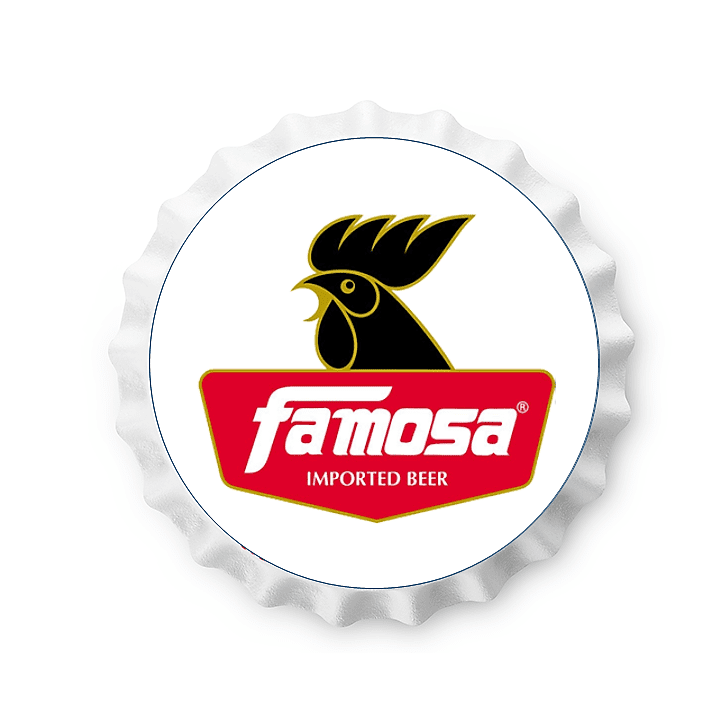 FAMOSA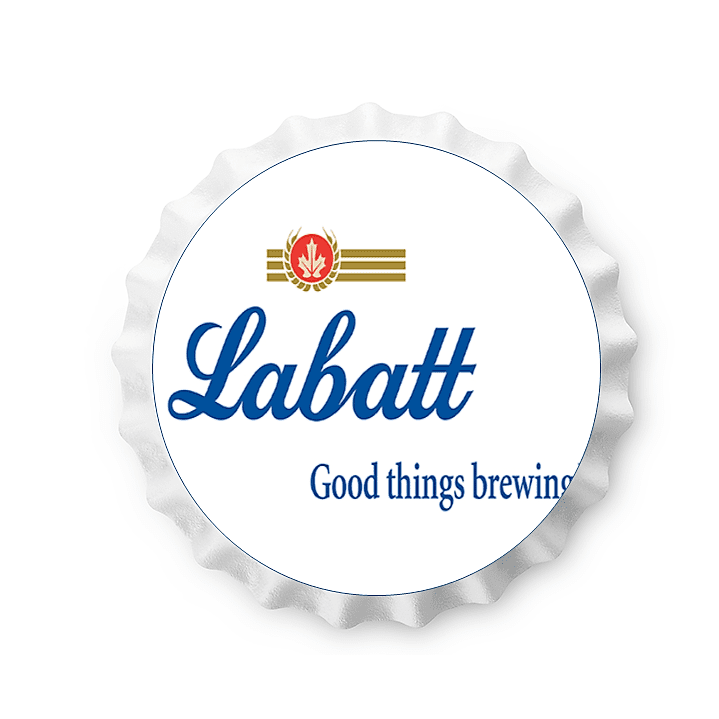 LABATT BLUE

BLUE MOON BELGIAN WHITE
No Results Found
The page you requested could not be found. Try refining your search, or use the navigation above to locate the post.