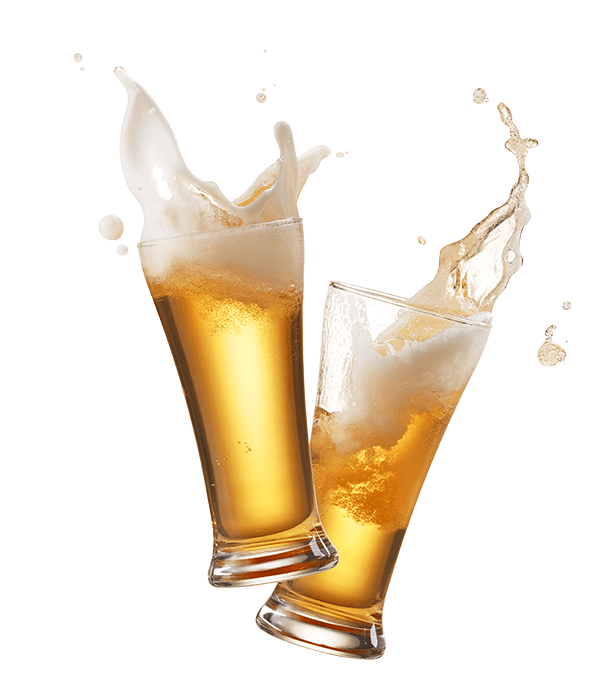 FLYING DOG'S SUNDAY BEST
Football is just around the corner, get ready to tailgate with this awesome new package. Light, easy drinking lager with a hint of noble hops and a very clean and crisp finish. 5% ABV, 6 pk 16 oz cans

LEINENKUGEL SUMMER SHANDY
LEINENKUGEL SUMMER SHANDY 
THE  #1 SELLING SEASONAL BEER FROM LEINENKUGEL RETURNS FOR THE SUMMER
It is a Crisp Weiss beer with natural lemonade flavor.
it is a  unique take on Franz Kugler's original Munich tavern tradition. Leinenkugel's® Summer Shandy® is a traditional weiss beer with refreshing natural lemonade flavor that makes it the perfect summer beer.
In 2012, Summer Shandy won a Silver medal at the Great American Beer Festival® in the Fruit Wheat Beer category.
Pairs with: BBQ chicken, fruit salads, watermelon and freshly caught, grilled fish.
also Pairs well with the great outdoors and any fun filled summer activity, whether sitting at home in your back yard or at your local pub , This is the go to beer for summer refreshment !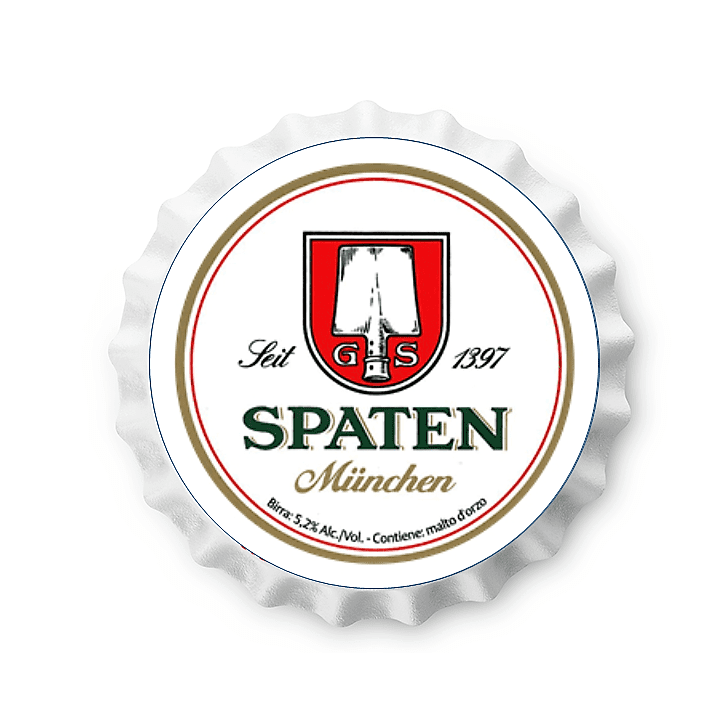 SPATEN BREWS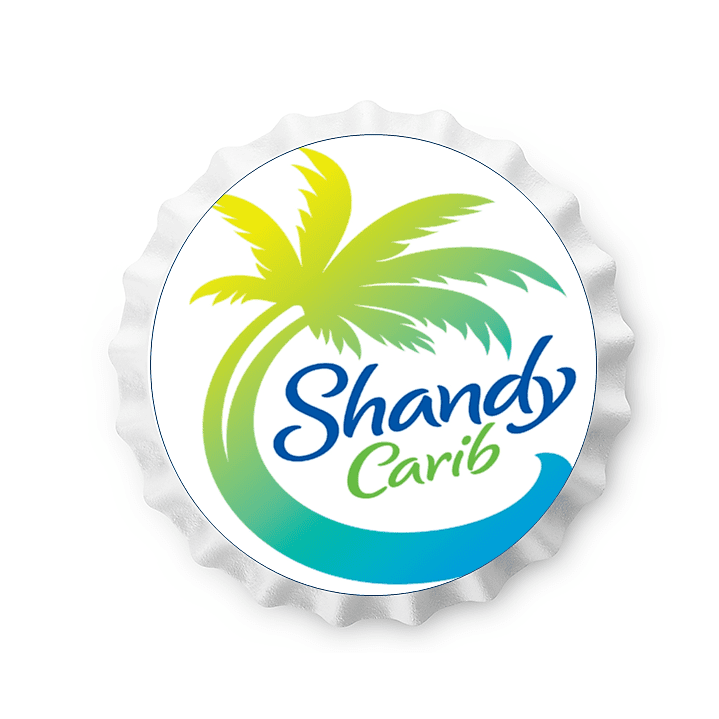 CARIB SHANDY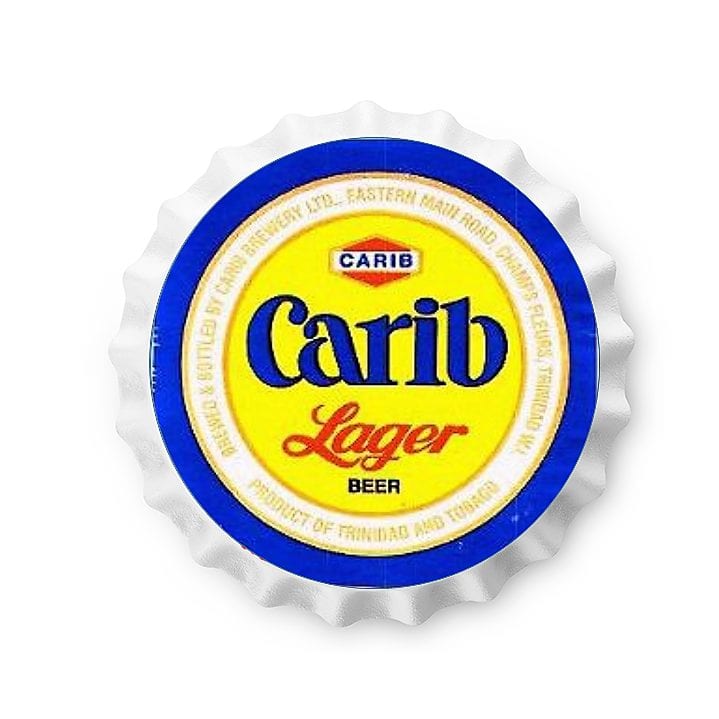 CARIB LAGER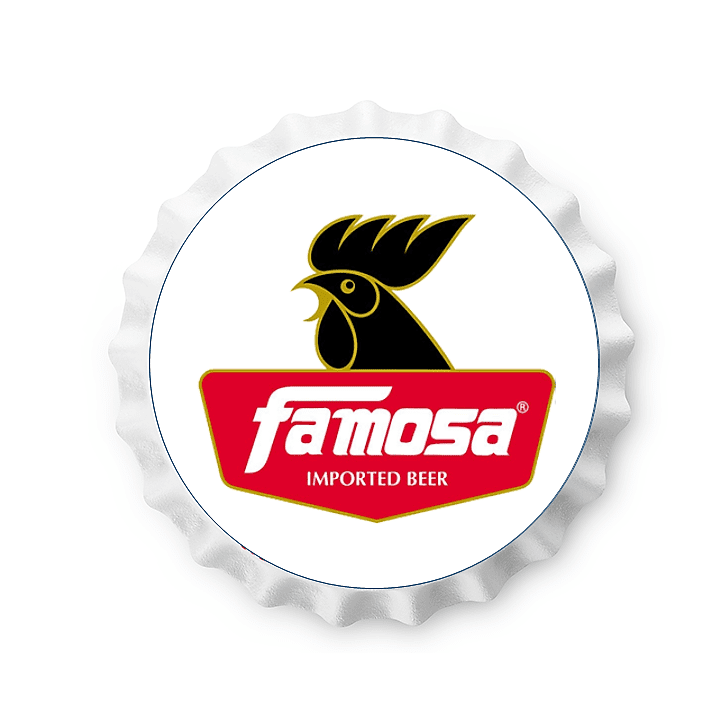 FAMOSA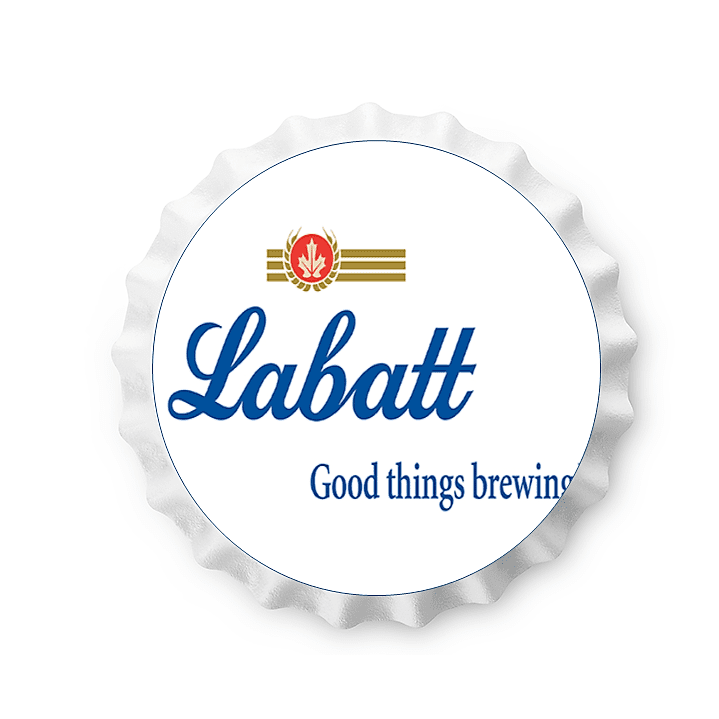 LABATT BLUE

FLYING DOG 2018 HEAT SERIES VARIETY PACK

BLUE MOON BELGIAN WHITE

BLUE MOON PACIFIC APRICOT WHEAT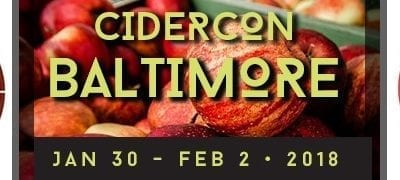 http://www.ciderassociation.org/cidercon2018
read more
There are no upcoming events.