CHARM CITY MEAD LIMITED BREWS STILL / DRAFT
CHARM CITY MEADWORKS
---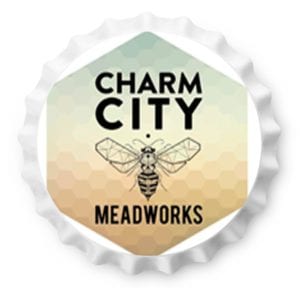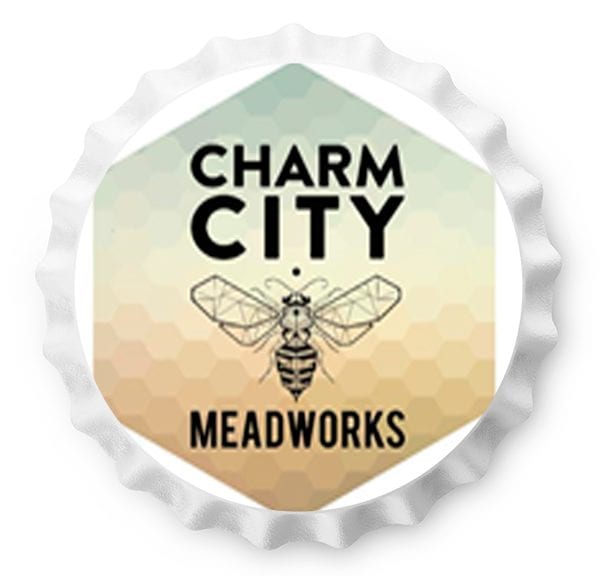 CHARM CITY MEAD APPLE CINNAMON –  This expression of our signature honey wine boasts apples, smooth honey, and warmth, while remaining balanced, drinkable, and refreshing.  
CHARM CITY MEAD STRAWBERRY GINGER –  Each sip starts with fresh strawberries and ends with a hint of refreshingly spicy ginger 
CHARM CITY MEAD RASPBERRY COCONUT-  A beachy and balanced combination of tart raspberry with a satisfying finish of crisp coconut for a bright, super refreshing beverage.
CHARM CITY MEAD BLACKBERRY LIME- A bright, refreshing blend of dark berry with lime zest and a hint of honey on the finish.