HARPOON BREWERY SEASONAL
HARPOON
---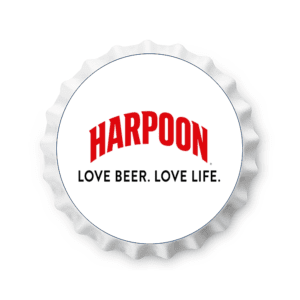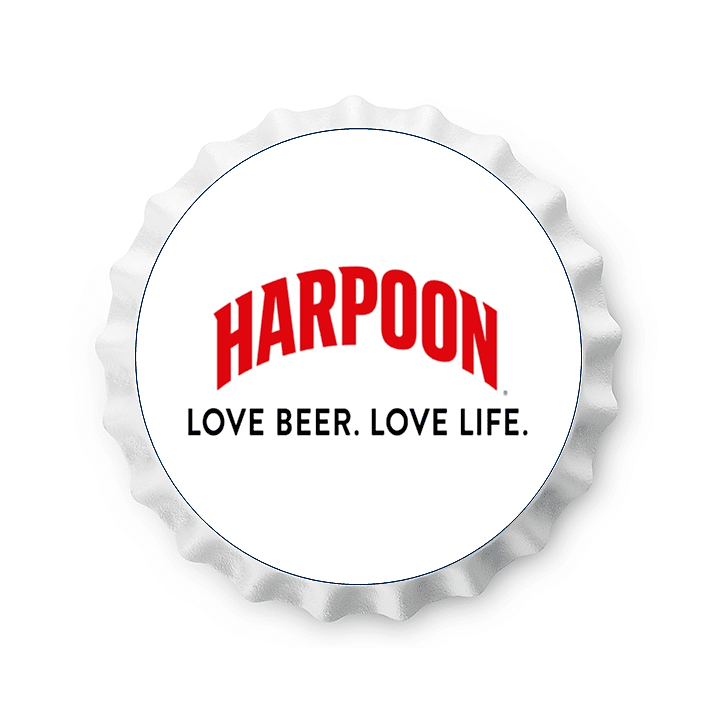 Harpoon Octoberfest is a malty tribute to fall, balanced by a gentle hop bitterness.  In keeping with tradition, it is a Marzen-style beer, brewed with abundant quantities of Munich, Chocolate, and Pale malts. Those malts provide a solid, full body and create the beer's deep color.  It is a rich, flavorful beer.

Craic –
Why should St. Patrick's Day just be a "day" when you can make a whole season out of it?! Crack open The Craic and let the friendly banter, bursts of laughter, and toe-tapping music of the season get your eyes smiling.
This hybrid ale combines two classic styles —IPA and Irish Red Ale—to create a unique and flavorful beer. Th­e malt combination commonly used in Irish Red Ales brings a toasted, malty flavor that balances the citrusy and fruity character of the hops
6.9% ABV  55 IBU

Winter Warmer –

Cinnamon and nutmeg in a beer. When we first introduced this beer, let's just say that people weren't exactly sure what to make of it. But after close to three decades of brewing this classic, there is no greater fervor for any of our seasonal beers than this one right here. Bring on the spice!
5.9% ABV  23 IBU

Tailgater –

For over 20 years, we've been celebrating the return of fall with New England's best Octoberfest festivals at our breweries in Boston, MA and Windsor, VT­—and we would love to have you join us! We also understand that you may have other commitments…like football. And concerts. And the last barbecue of the season. These were the occasions we had in mind when we came up with the Tailgater Mix Pack.
This mix includes Harpoon IPA, Octoberfest, Rec. League and Flannel Friday, it combines the best offerings of the fall and pairs perfectly with your next tailgate!   ABV varies