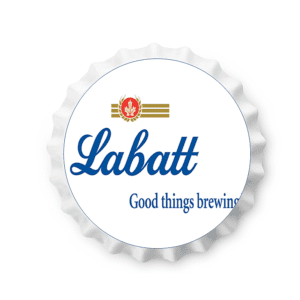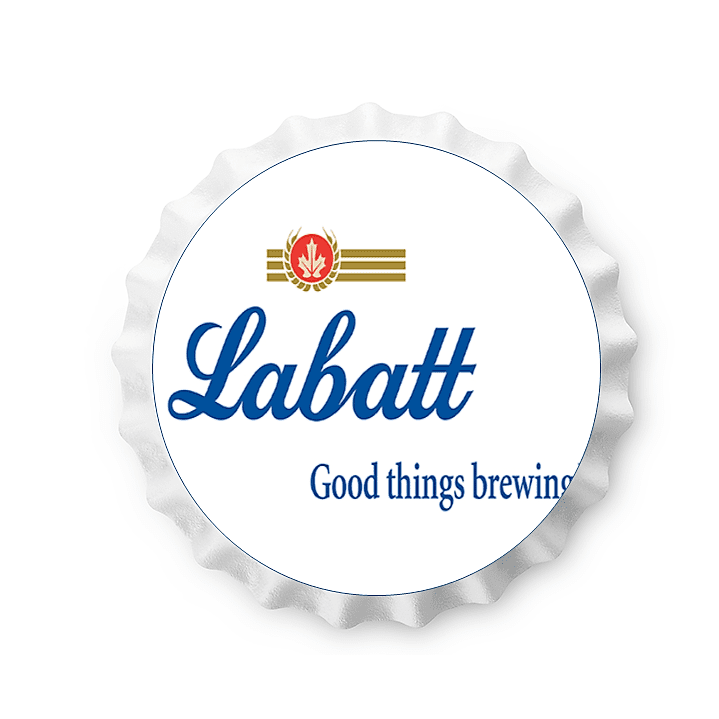 6 PACK BOTTLES, 12 PACK BOTTLES, 30 PACK CANS, 18 PACK 16 OZ CANS
LABATT BLUE – The world's best selling Canadian Beer. Brewed with the finest ingredients including renowned Hallertau hops, 2-row malted barley and pure Canadian barley, Labatt Blue has a clean refreshing taste with distinct hop aroma, delicate fruit flavor and a slightly sweet aftertaste.
ABV: 5.0%
LABATT BLUE LIGHT – Created in 1983, this premium, light Canadian Pilsener is a delicately balanced beer brewed with Cascade hops and a blend of malt. With a slight sweetness and citrus-like hop character, it's fresh, crisp and brewed to the highest quality standards.
ABV: 4.0%