DUCLAW YEAR ROUND
DUCLAW BREWERY
---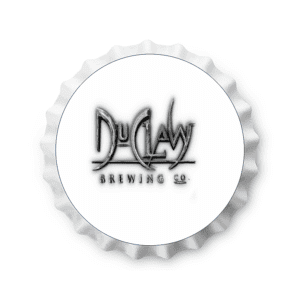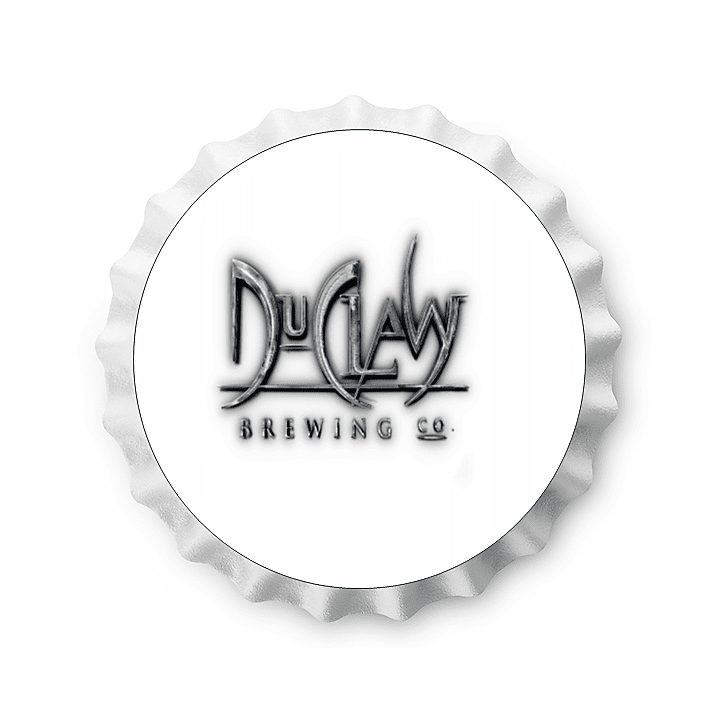 1/2 KEG, 1/6 KEG, 6PK BTL

DU CLAW SWEET BABY JAVA- Chocolate Peanut Butter Porter, Hop Gunned with cold-steeped, whole bean espresso to infuse it's iconic, lightly sweet chocolate and peanut butter flavor and aroma with warm notes of coffee… without any additional bitterness!

DU CLAW BARE ASS BLONDE– Our smoothly drinkable little blonde bombshell will turn your head with its smooth, light malt flavor, mild hop character, 5% ABV, and crisp, refreshing, fruity finish. AVB 5%

DU CLAW SWEET BABY JESUS- Chocolate Peanut Butter Porter is jet black in color with a tan, rocky head, full body, and creamy, luxurious mouthfeel. Its lightly sweet, malty flavor is accented by rich flavors of chocolate, coffee, and peanut butter, balanced by a subtle hop character. It finishes smooth, dry, and roasty with lingering notes of chocolate and peanut butter.
1/2 KEG, 1/6 KEG

DU CLAW FUNK- sets the rhythm with a soulful fusion of American wheat and hops, before unleashing a stunning encore with big notes of blueberry and Meyer lemon

DU CLAW DIRTY LITTLE FREAK- Takes the traditional American Brown Ale and gives it a sensual new twist – Coconut! This medium-bodied, 5.8% ABV brown ale is a feast for the senses from its dominant blend of warm, roasted malt, coconut, caramel, and chocolate flavors barely restrained by a gentle hop bite, to its tantalizingly satisfying finish.