FLYING DOG YEAR ROUND
FLYING DOG
---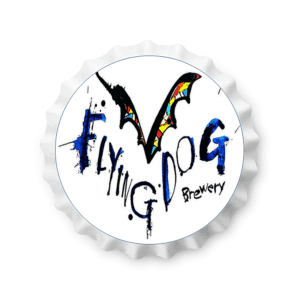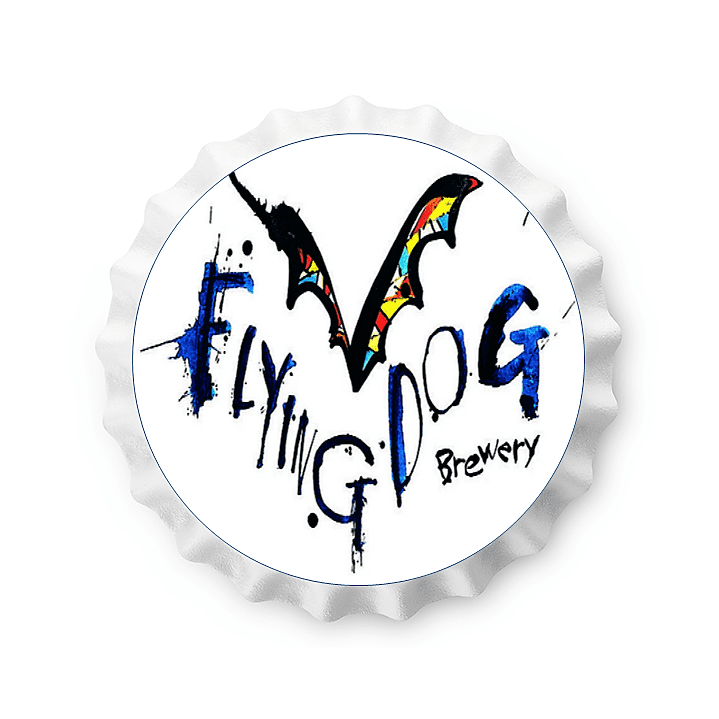 FLYING DOG NUMERO UNO- Easy-drinking, south-of-the-border light lager

FLYING DOG BLOODLINE- begins with huge grapefruit on the nose. Then, a delicate balance of citrus sweetness and bitterness.

FLYING DOG SNAKE DOG- has crisp, complex hop bitterness with subtle pine and no residual sweetness.

FLYING DOG TRUTH- sharp hop bitterness begins with pine on the nose and evolves into bright citrus and subtle stone fruit flavors.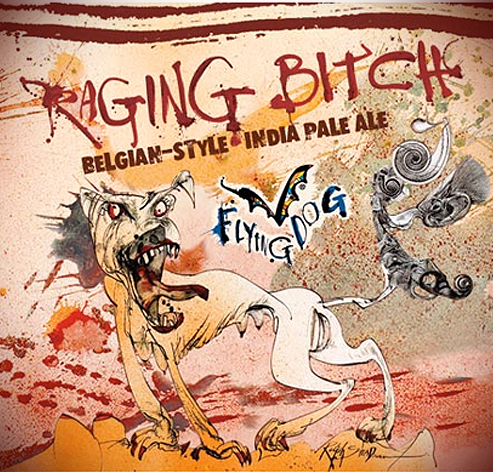 FLYING DOG RAGING BITCH- The American IPA hoppiness of pine and grapefruit or the exotic fruit Belgian funk

FLYING DOG PEARL NECKLACE- is brewed with local Rappahannock River Oysters and is the perfect compliment to everyone's favorite aphrodisiac

FLYING DOG GONZO IMPERIAL PORTER- is big, bold, and beautiful like the man it was brewed in honor of – Dr. Hunter S. Thompson. Roasted chocolate, coffee, and vanilla malt flavors are balanced with a unique hop bite

FLYING DOG DOUBLE DOG- Citrus hops with sweet malt and subtle alcohol burn; like a kiss on the cheek that will smack you in the face

FLYING DOG DOGGIE STYLE- Grassy, citrus and slight perfume hop aroma and flavor meets a subtly sweet malt body

FLYING DOG THUNDERPEEL- so juicy, brah. ABV 6.2% 

FLYING DOG UNDERDOG- You get a trophy! And you get a trophy! AND YOU GET A TROPHY! EVERYONE GETS A TROPHY!!! And the biggest shiniest one goes to you for the can you hold in your hand. 100% of the net proceeds from Under Dog Gold Lager, a minimum of $25,000 annually, will benefit Chefs Cycle for No Kid Hungry, a three-day ride that brings together chefs and culinary professionals working to end childhood hunger in the U.S. Thank you for your participation. ABV 3.9%